Portuguese architect Graça Correia and Italian architect
Roberto Ragazzi
have come together to produce an architectural marvel in the heart of Portugal's only national park. Named Casa No Gere the house has won several accolades and has been spoken oh highly in the elite circles. The strict National Park rules led the architects to come up with a jaw-dropping concept where the house is built in a bar like structure.
For people who take eco-tourism seriously, this house is an inspiring example. On house-owners special request of not cutting a single tree and constructing it entirely in concrete Casa No Gere is a courageous feat. It has a kitchen and
living room
along with two bedrooms and a guest bedroom. The interiors are spacious and sober. The view of the house in the middle of the jungle is pleasing to the eyes. The lone structure in the middle of the stone ruins stands tall within the wilderness.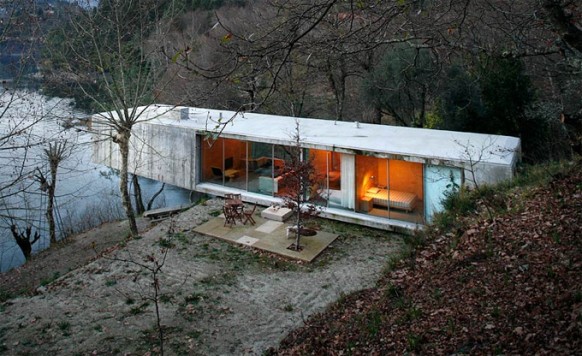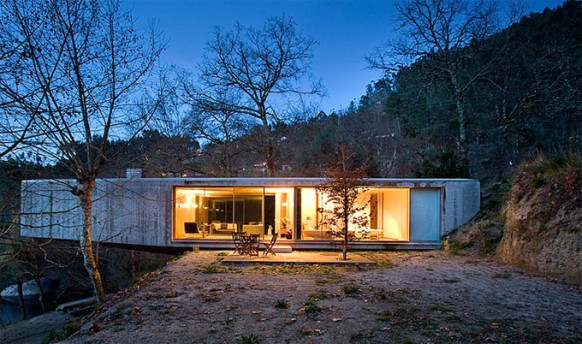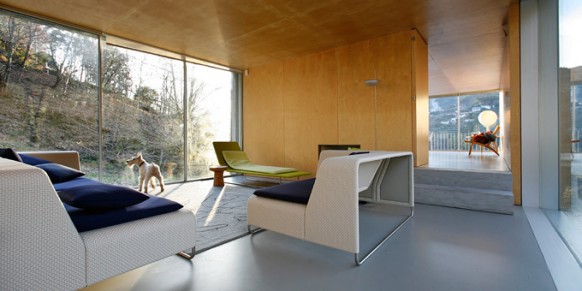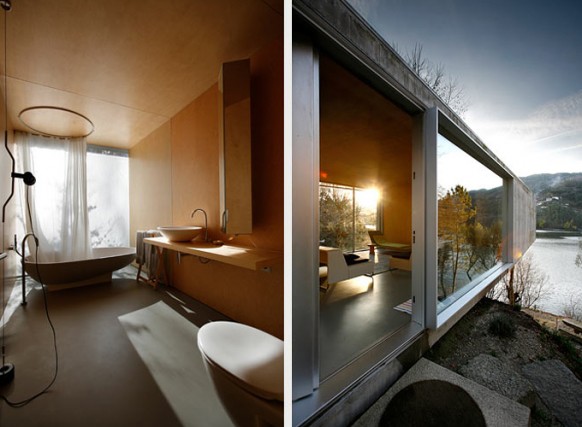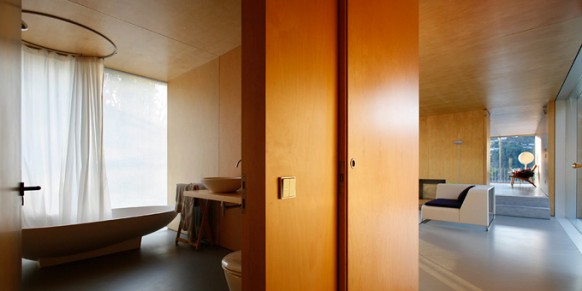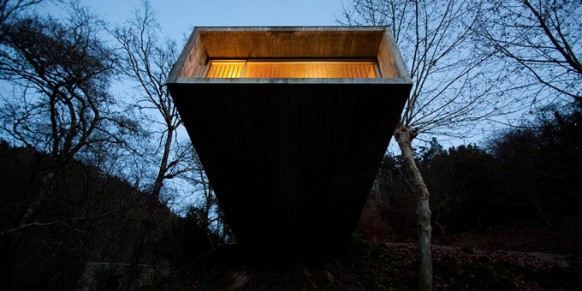 Via
If you are reading this through e-mail, please consider forwarding this mail to a few of your friends who are into interior design. Come on, you know who they are!